Icon Techonology Projects & Services LLC (it-pro) started its operations in 1997 and is now one of the few IT consultancy and project management unit specialised in different industries. it-pro has considerable experience in providing IT consultancy and project management services to various business houses and institutions.

Our Strength
it-pro today, has highly qualified, dedicated and experienced IT professionals with thorough technical and managerial skills. The core team represents over 60 man-years of experience in the industry.it-pro implementation associations with renowned IT solutions providers and its experience in implementing world class products gives it distinct advantage over other IT consultants.
OUR MISSION
"To help our customers meet the complex business requirements with cost effective, efficient and innovative IT solutions and services to acheive excellance and sustainable competitive edge"
TEAM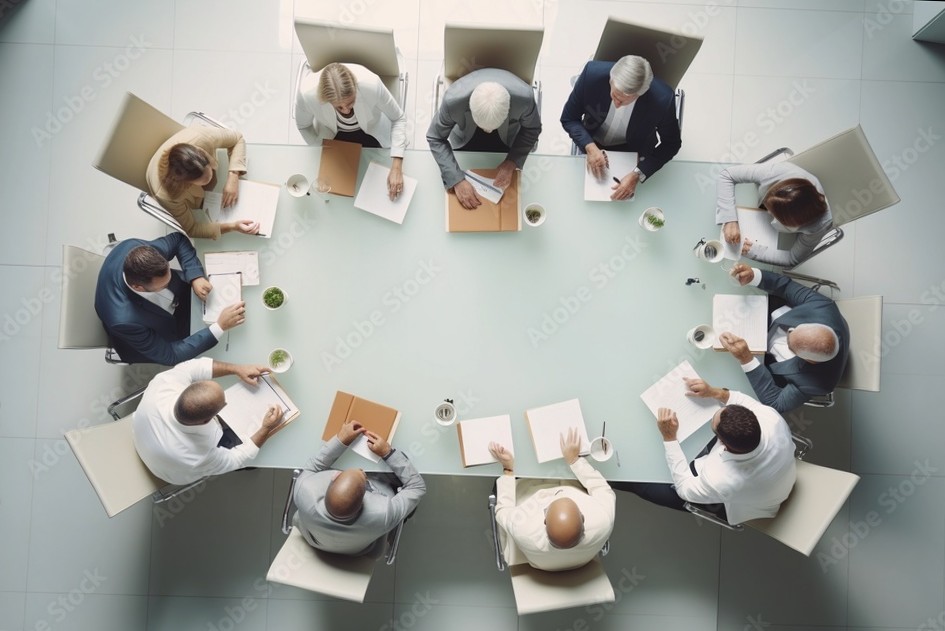 We have the right team of professionals and consultants with following skills and expertise:-
Knowledge of workflow processes in different business sectors.
Detailed knowledge of Process Improvement techniques and practical experience of implementing themin live working environments.
Sound knowledge of current industry global best practices.
Experience of implementing ERPs and Small Business Solutions in Varity of industries and business sectors.
Knowledge of core clinical and patient flow processes in a variety of hospitals in different healthcare environments.
Experience of implementing large integrated healthcare computer systems.
Knowledge of managing healthcare facilities.
OUR EXPERTISE
"Enterprise Resource Planning (ERP) systems are powerful and complex tools for managing your business. Qualified professionals with ERP skills help keep projects on track, and like many technology specialists, they are in high demand."