Software Integration Services
Software integration services are crucial if your organization adopts new technology or business processes or implements new partnerships since the challenges you face may impact your business results. By attracting industry-specific software engineers, you will smoothly connect various IT systems with minimized risks and maximize your system's performance. Geniusee is here to help with trouble-free and efficient integrations!.

Computer systems integration services are the process of integrating your sub-component systems into one functional system. The process combines your physical components, such as machine systems and computer hardware, and your virtual components, including data, software and applications. Our systems integration services offer your business the necessary connectivity to overcome any software or hardware challenges that may come up over time.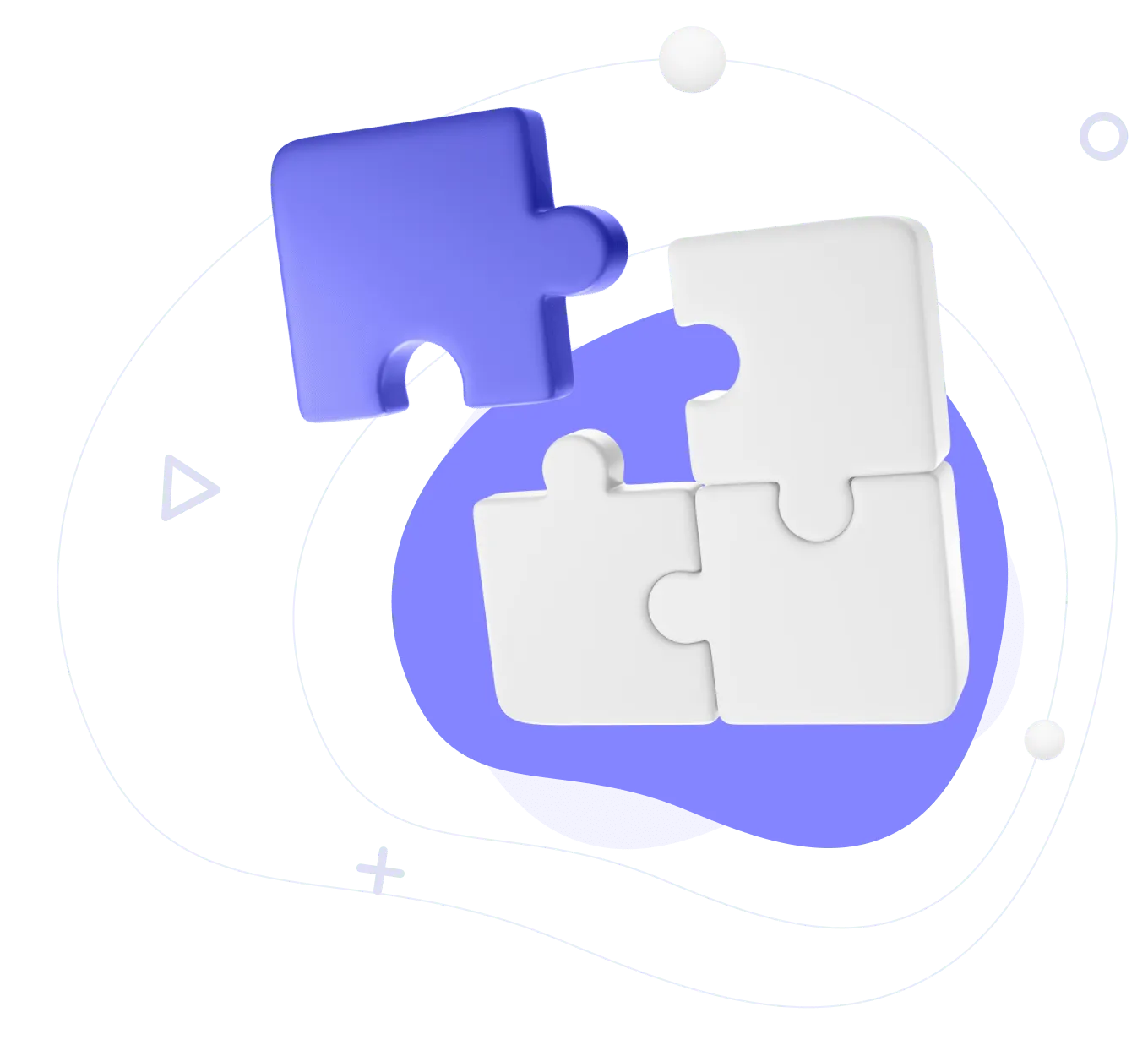 Software Integration Services We Provide
As a part of custom software development, IT integration services aim to build a secure, reliable, and effective environment that enhances all business operations. Connecting existing and new software, adding new partners to the IT system, syncing different platforms, and more are the key challenges of integration services. Geniusee offers software integration services that help your business perform and scale, ensuring system integrity. Learn more about the software integration services we provide and let's discuss your integration success!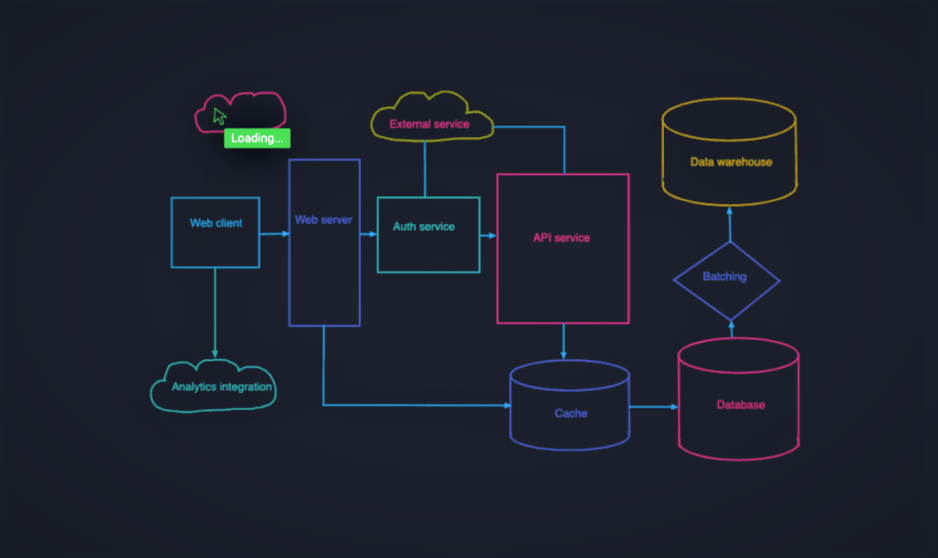 System Integrations
System integration is the process of creating a complex information system that may include designing or building a customized architecture or application and integrating it with new or existing hardware, packaged and custom software, and communications, says Gartner glossary. With our vast expertise, Geniusee offers software solutions for enterprise application integration that connect integration components and manage them as a united infrastructure, allowing you to improve your business intelligence, boosting data accessibility and data integrity, increase productivity, and enhance performance. Through external integration, authorization through social networks, online payment, tracking software, delivery services, and others are set up continuously.
API Integration
API integration services significantly expand possibilities you offer to the end customer. Geniusee offers solutions that help combine custom API development (Application Programming Interface), standard solutions, and third-party services to achieve higher productivity and efficient workflow for your business. Whether you need to build, customize, synchronize, or integrate APIs, we are ready to deliver a solution designed to cover your specific business requirements and make your digital transformation faster, safer, and time- and cost-effective.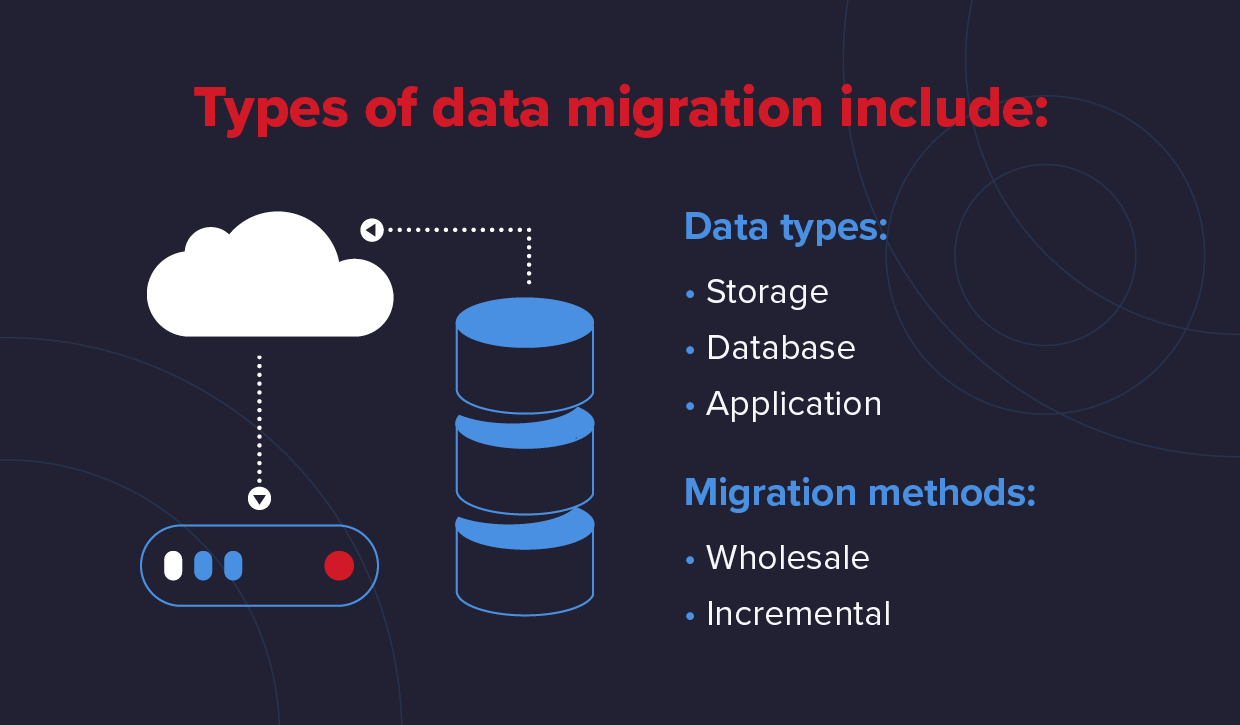 Data Migrations & Upgrades
Changing your business' data center capabilities has never been so straightforward. The Geniusee team will help you choose, move, and run your business on the appropriate cloud-based infrastructure provided by cloud service providers, e.g., AWS, Google Cloud, or Azure. You can transit everything from apps, websites, and storage to entire data centers, and we will help you choose the right strategy and implement it. We also will help you implement updates, fixes, and new features quickly and safely for your business.

Benefits Of Software Integration Services With It-pro


01
Efficiency
Geniusee experts will clarify the integration process and increase the efficiency of your business processes. Lay the burden of software development and creating the proper architecture of integrated systems on us, and focus on your business goals!.
02
Opportunities
Make the most by merging two solutions. Our experts will help you find and use opportunities for building upon the existing technologies you use and find new ways to expand your marketplace by integrating new ones.
03
Security
With hundreds of successful projects launched for FinTech, EdTech, Healthcare, and other domains where security cannot be overestimated, Geniusee ensures your organization's safety and transparency throughout the project.
04
Vision
We explore all the elements of your future system and create a forecast and risk log to clearly understand potential challenges brought by implementation of integrated solutions and provide you with an action plan to overcome them in advance.