Tableau Analytics
Tableau is a visual analytics platform transforming the way we use data to solve problems—empowering people and organizations to make the most of their data. Tableau helps people and organizations become more data-driven with the most beloved modern analytics platform in the world.

Tableau Helps People And Organizations be More Data-driven


As the market-leading choice for modern business intelligence, our analytics platform makes it easier for people to explore and manage data, and faster to discover and share insights that can change businesses and the world.

Everything we do is driven by our mission to help people see and understand data, which is why our products are designed to put the user first—whether they're an analyst, data scientist, student, teacher, executive, or business user.

From connection through collaboration, Tableau is the most powerful, secure, and flexible end-to-end analytics platform.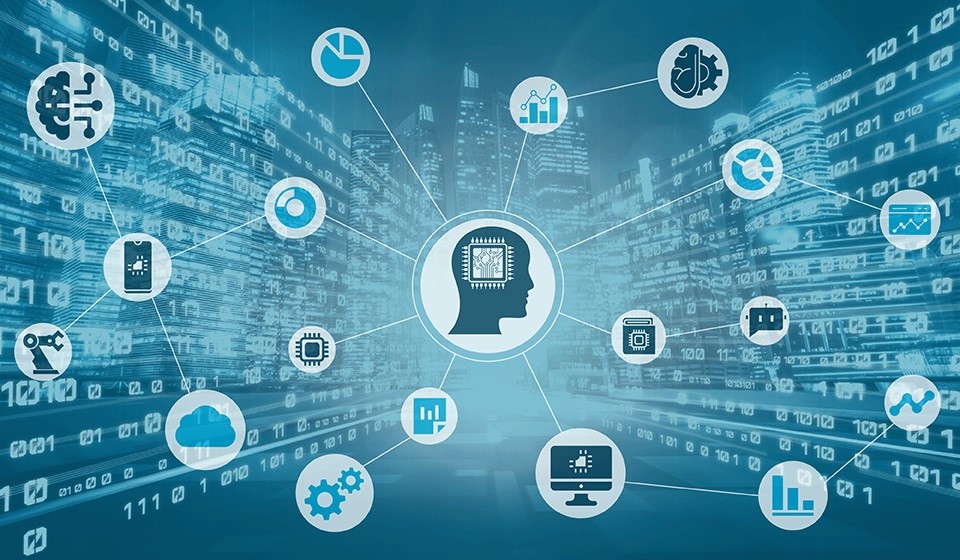 Tableau is the Trusted Leader in Analytics

Customer-Focused Innovation
We are deeply committed to supporting evolving customer needs. Since our foundation, we've continuously invested in research and development at an unrivaled pace, focused exclusively on the BI and analytics space. With much of our innovation driven by customer feedback, Tableau customers have a seat at the table—so we can continue to solve real business problems with features that are deeply impactful, instead of shiny and trendy.

Data Culture that Drives Change
Customers are adopting Tableau faster and more broadly than ever before, and we are committed to helping them build a data-driven culture no matter where they are in their analytics journey. By putting data at the center of conversations, collaboration, and decision-making, our customers are finding new opportunities to innovate, building resiliency, and experiencing powerful transformation.



An Integrated Platform that's Easier to Start and Scale

Flexibility and Choice
With Tableau, you can leverage your existing technology investments and rest assured we'll grow with you as the data landscape evolves. We offer the most options to deploy analytics and connect to all of your data, no matter where it resides.

Governance and Security
Tableau empowers you with the enterprise-grade security and governance models to keep data in the right hands at all times, even when scaling analytics across your organization. Plus, administration is simple and powerful, helping IT focus on what matters most.



Integration and Extensibility
With our breadth and depth of capabilities, coupled with our vast partner network, Tableau serves global enterprises across the full cycle of self-service analytics—from prep to analysis to sharing, with governance and data management every step of the way.


Analytics People Love to Use



The Most Intuitive User Experience


Our products are designed to put the user first, because we believe data analysis should be about asking questions and not about learning software.

With built-in visual best practices, Tableau enables limitless visual data exploration without interrupting the flow of analysis.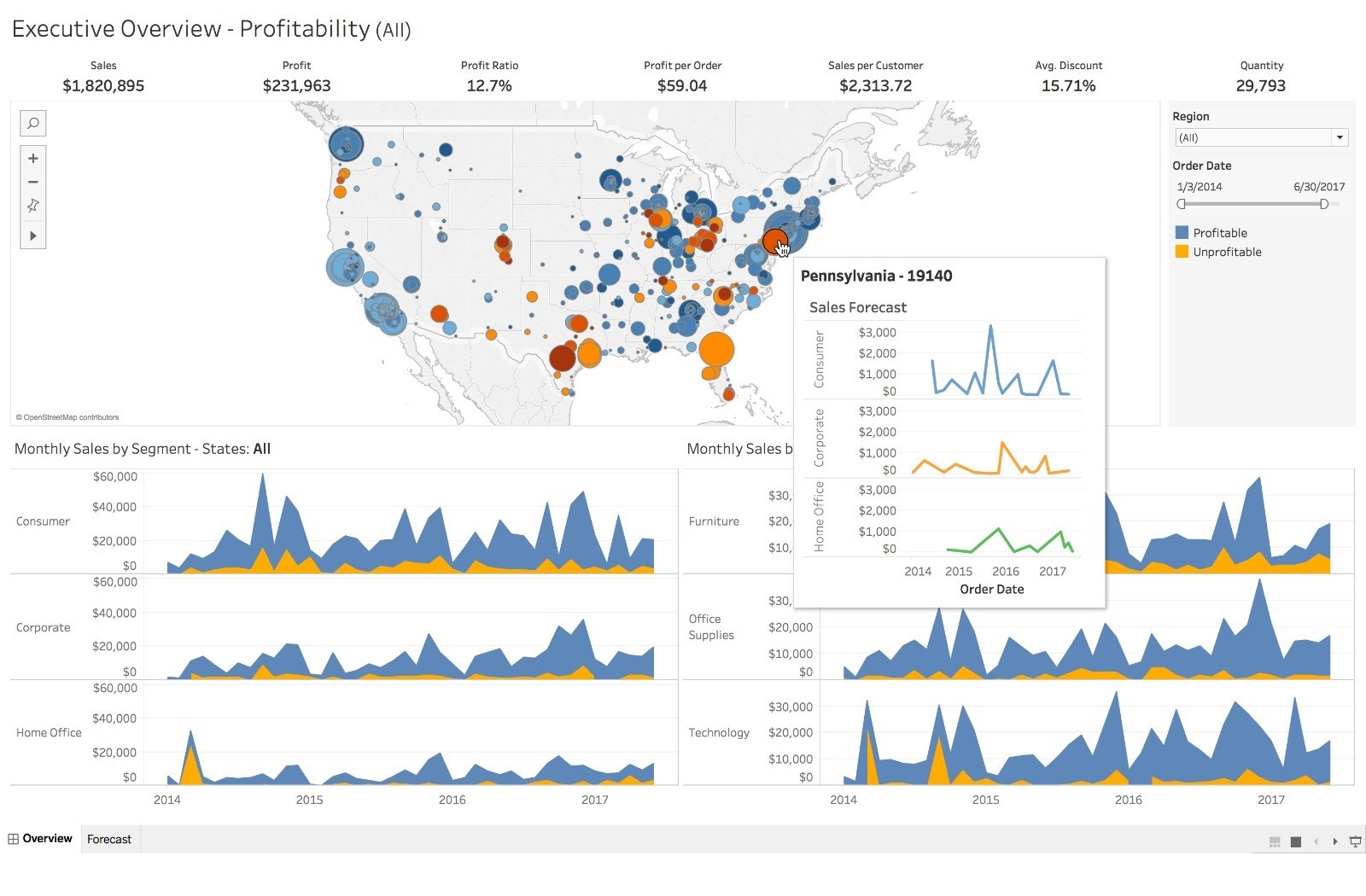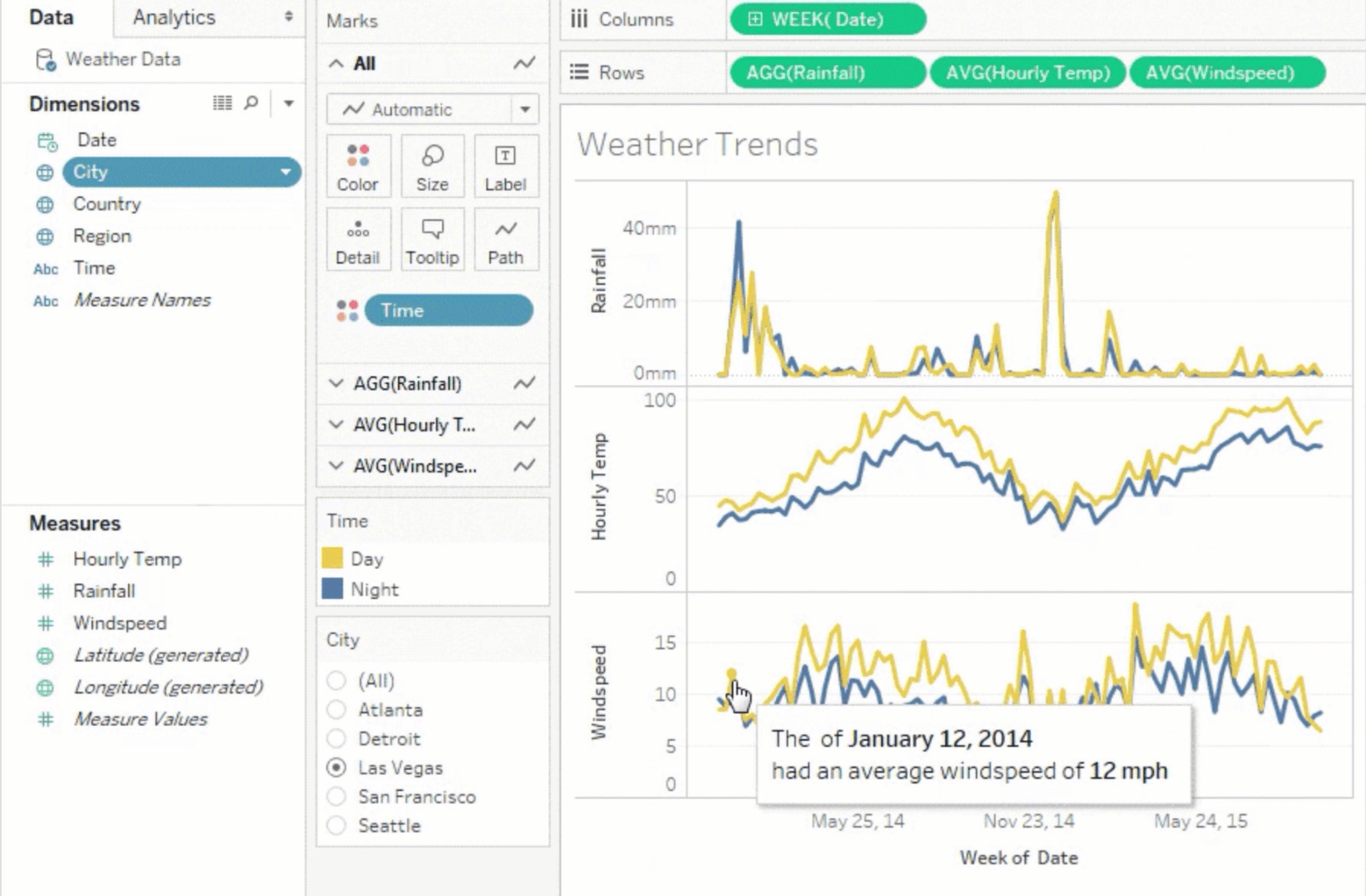 Powerful Analytics for Everyone


With role-based licensing, Tableau meets the needs of all of your users, regardless of their skill set.

And our augmented analytics innovations help anyone—from data scientists to business users—uncover insights faster, with accessible machine learning, statistics, natural language, and smart data prep.



People Learn Faster


Tableau is built on the work of scientific research to make analysis faster, easier, and more intuitive.

Analyzing data in a quick, iterative way that provides immediate feedback makes our products engaging, fun, and easy to learn.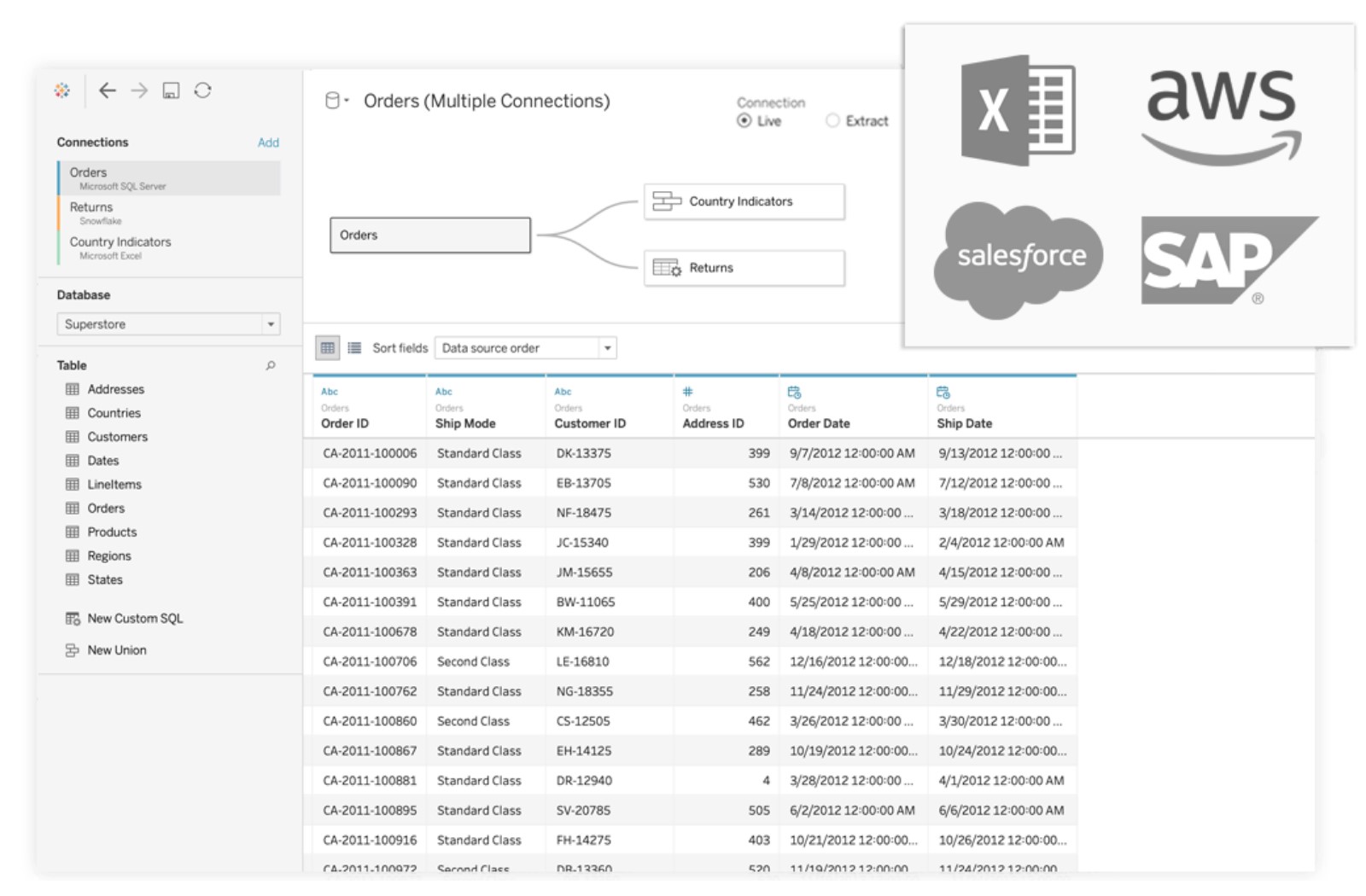 Tableau Disrupted Business Intelligence With Intuitive, visual Analytics For Everyone

Tableau was founded in 2003 as a result of a computer science project at Stanford that aimed to improve the flow of analysis and make data more accessible to people through visualization. Co-founders Chris Stolte, Pat Hanrahan, and Christian Chabot developed and patented Tableau's foundational technology, VizQL—which visually expresses data by translating drag-and-drop actions into data queries through an intuitive interface. Since our foundation, we've continuously invested in research and development at an unrivaled pace, developing solutions to help anyone working with data to get to answers faster and uncover unanticipated insights.

This includes making machine learning, statistics, natural language, and smart data prep more useful to augment human creativity in analysis. And we not only offer a complete, integrated analytics platform, but also proven enablement resources to help customers deploy and scale a data-driven culture that drives resilience and value through powerful outcomes. Tableau was acquired by Salesforce in 2019, and our mission remains the same: to help people see and understand their data. Today, organizations everywhere—from non-profits to global enterprises, and across all industries and departments—are empowering their people with Tableau to drive change with data.



Tableau Helps People Drive Change With Data

Data has limitless potential to transform businesses and the world—as long as people are empowered to use it. Our community is using Tableau to build a data culture and to change lives.

The Tableau Community

More than one million active, diverse, and engaged members inspire and support one another through community forums, 500+ worldwide user groups, and unique events like the annual Tableau Conference.

Why Our Customers Love Us

Our customers are leaders in their industries, and use Tableau to change the way their people interact with data. Tableau helps turn insight into action, cut down analysis time, and change behaviors that help everyone be more data-driven across the business. Pfizer deployed Tableau to 25,000 users so teams could collaborate with data using self-service analytics. Nissan democratized data analysis across its headquarters, retail locations, and supply chain teams, using Tableau to drive millions of dollars in savings.